Main Charter Vessel: The Pacific
The Pacific is operated by Captain Denny Corbin. This boat is 32x12 and cruises around 22-24 knots. It has a huge deck, walk around bow and ample room for six fisherman. The Pacific also has a full stand up bathroom with electric toilet accessible from the back deck and a large heated cabin. There is a step across the stern and door so there is no need to vault over the rail.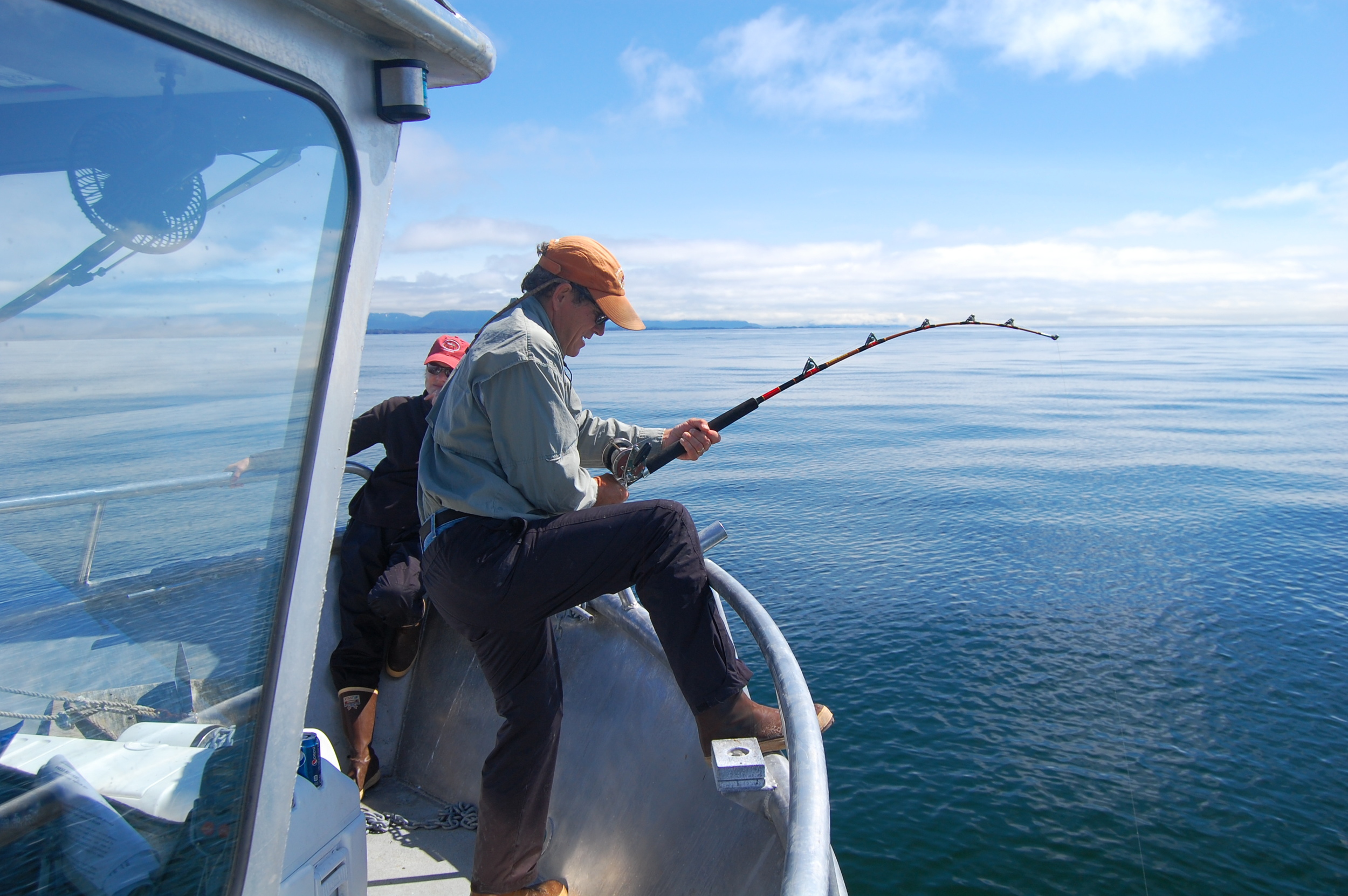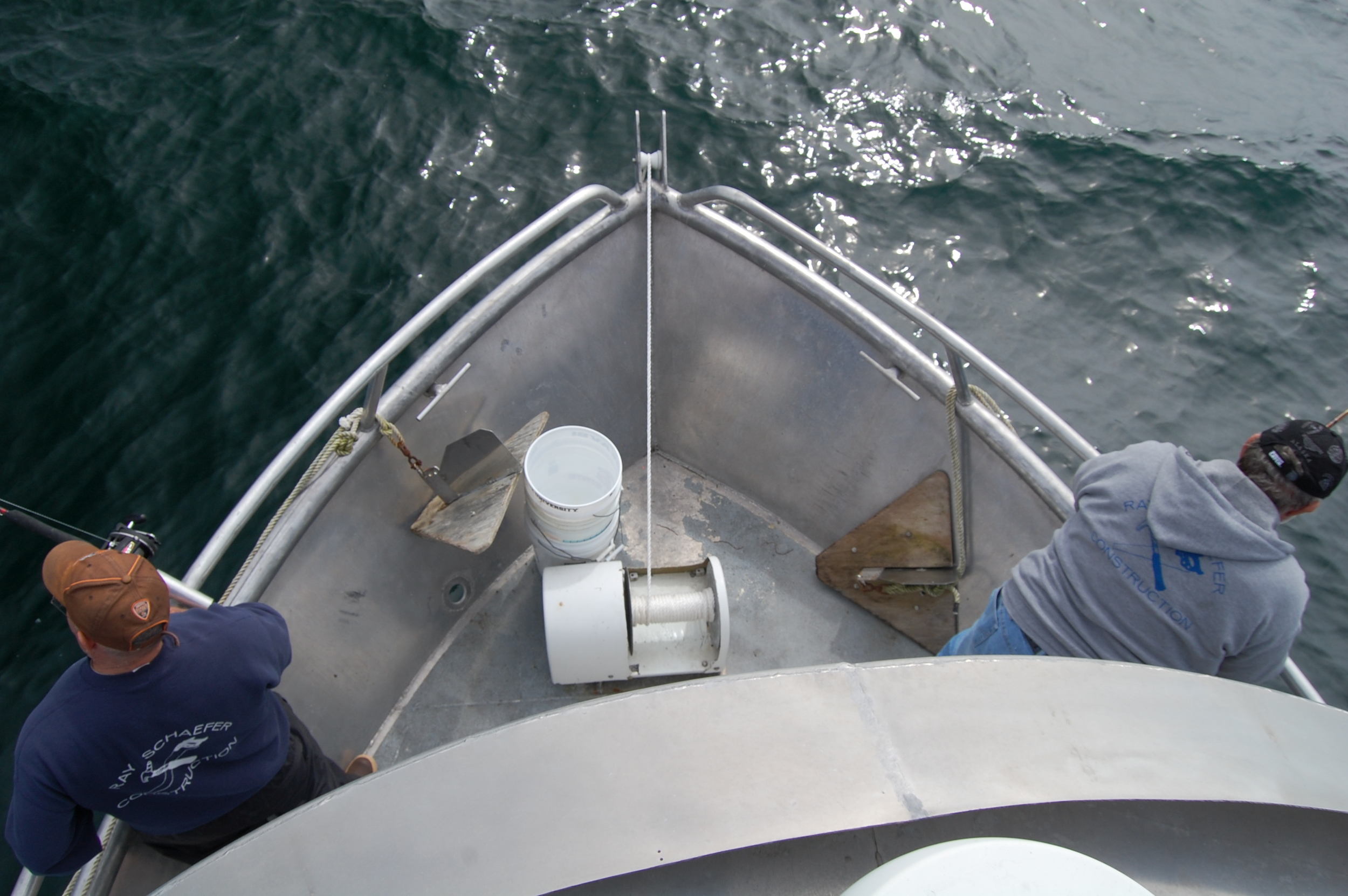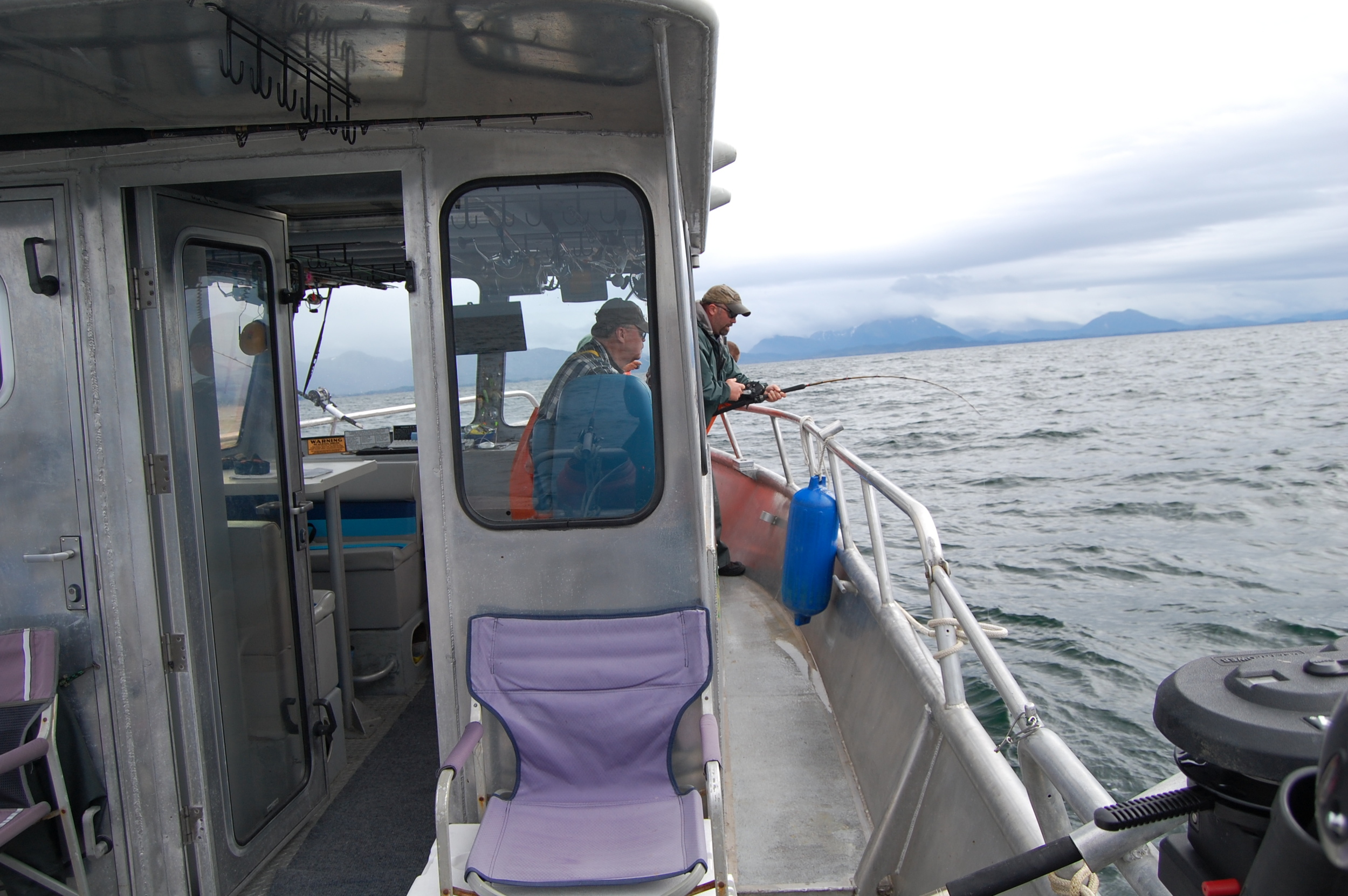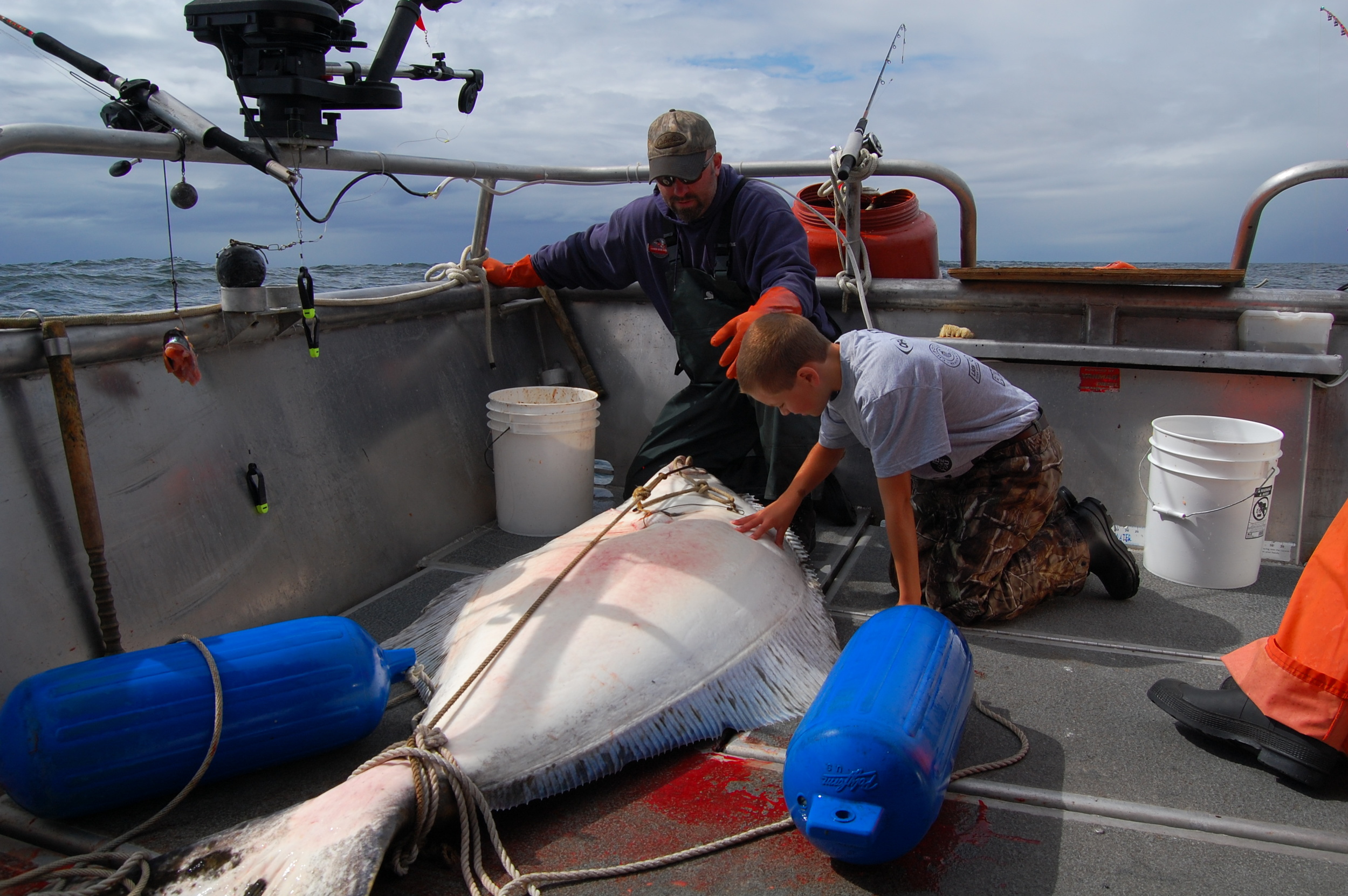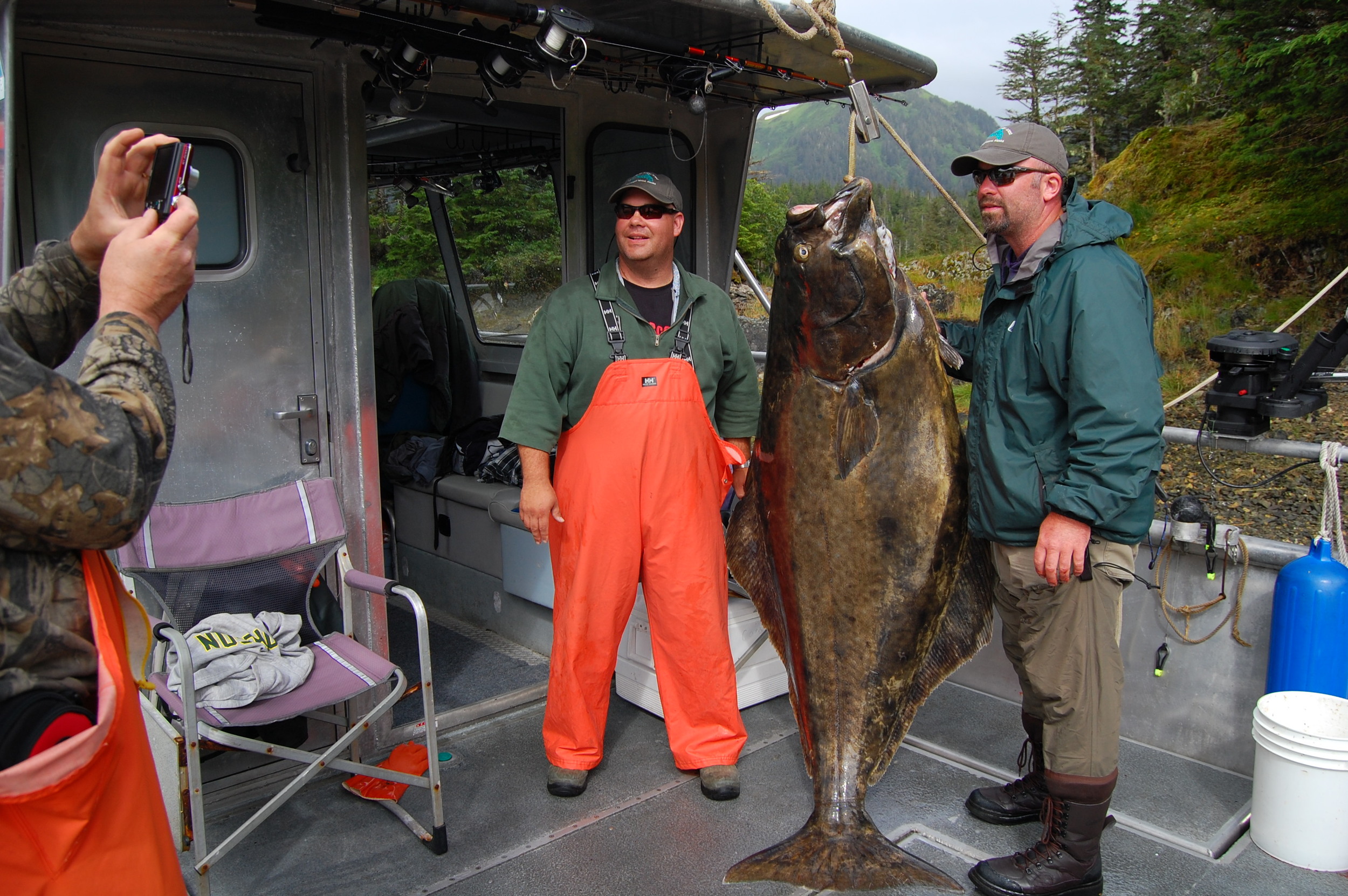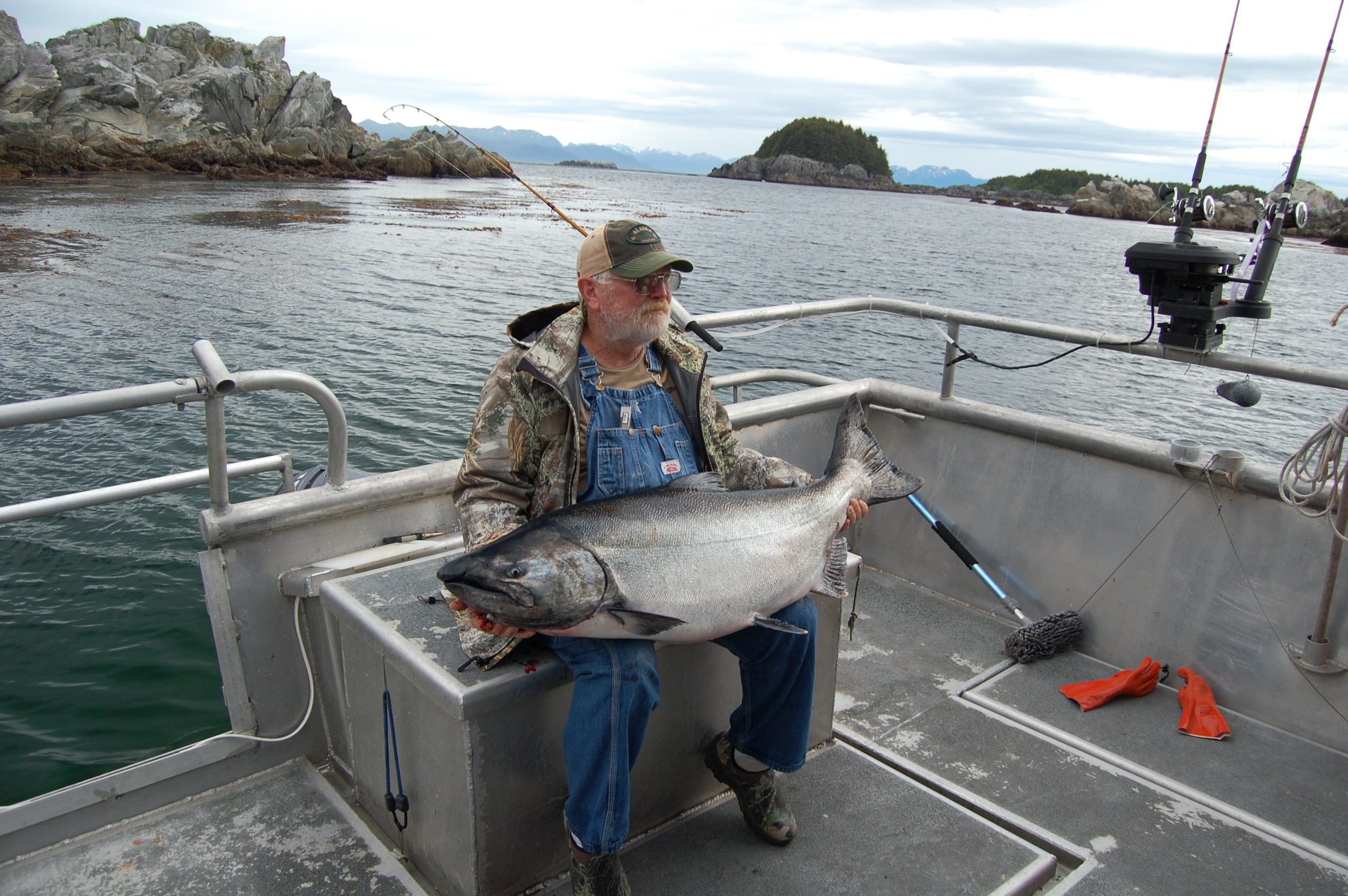 Fishing Vessel Goodtime Charley
Denny bought the Goodtime Charley in 1989 and it has caught a lot of fish! In 2012 she was re-powered with a single 300 horse 4 stroke Yamaha and will reach speeds close to 40 knots! Currently we do not have a guide for this vessel and keep it in reserve as our back up boat in case of a breakdown. The Goodtime can carry six passengers and has deck room to fish four comfortably. There is a porta-pottie down in the bow and a propane heater to keep the cabin warm. The Goodtime Charley has been the industry standard for Southeast Alaska charter boats for many years and is a great fishing platform.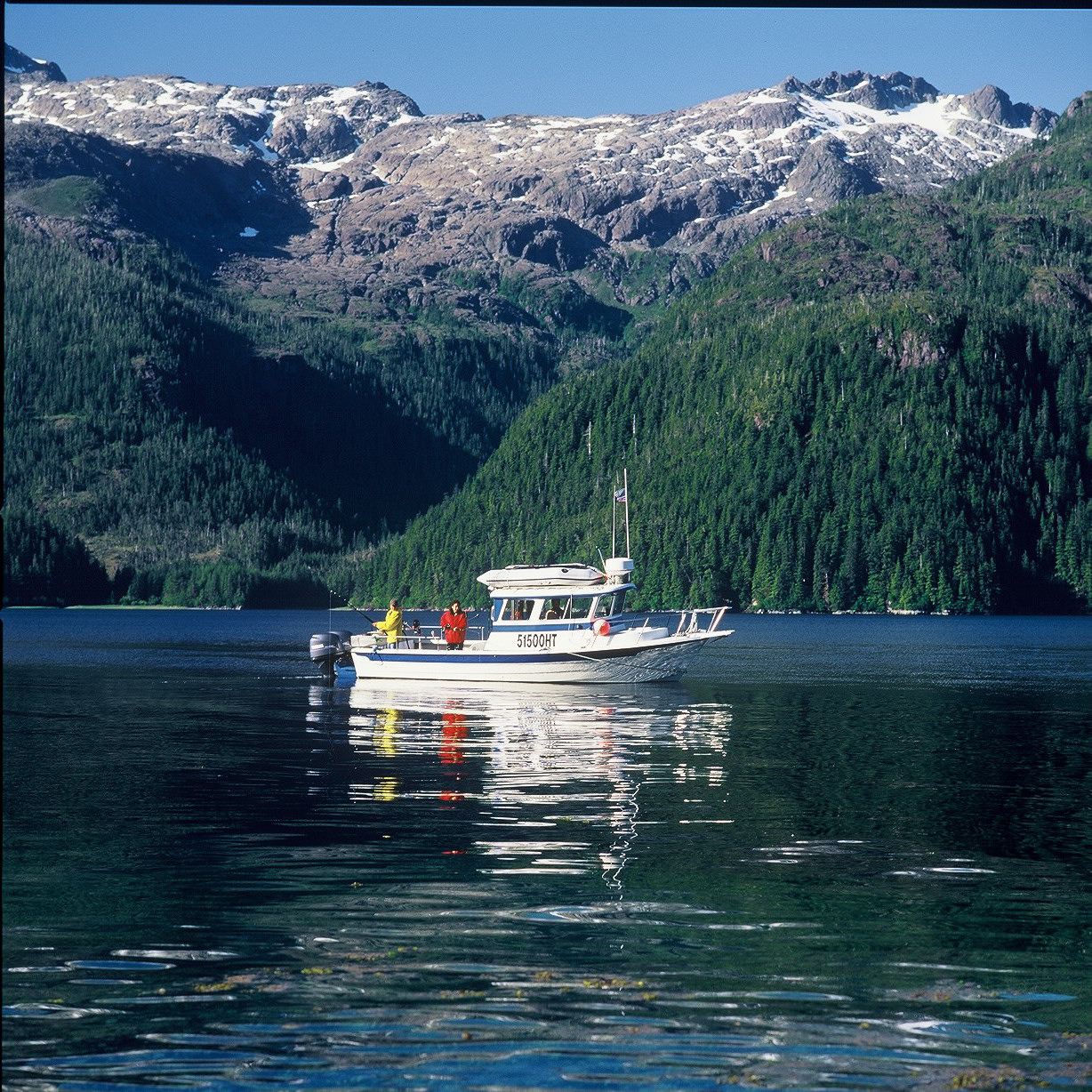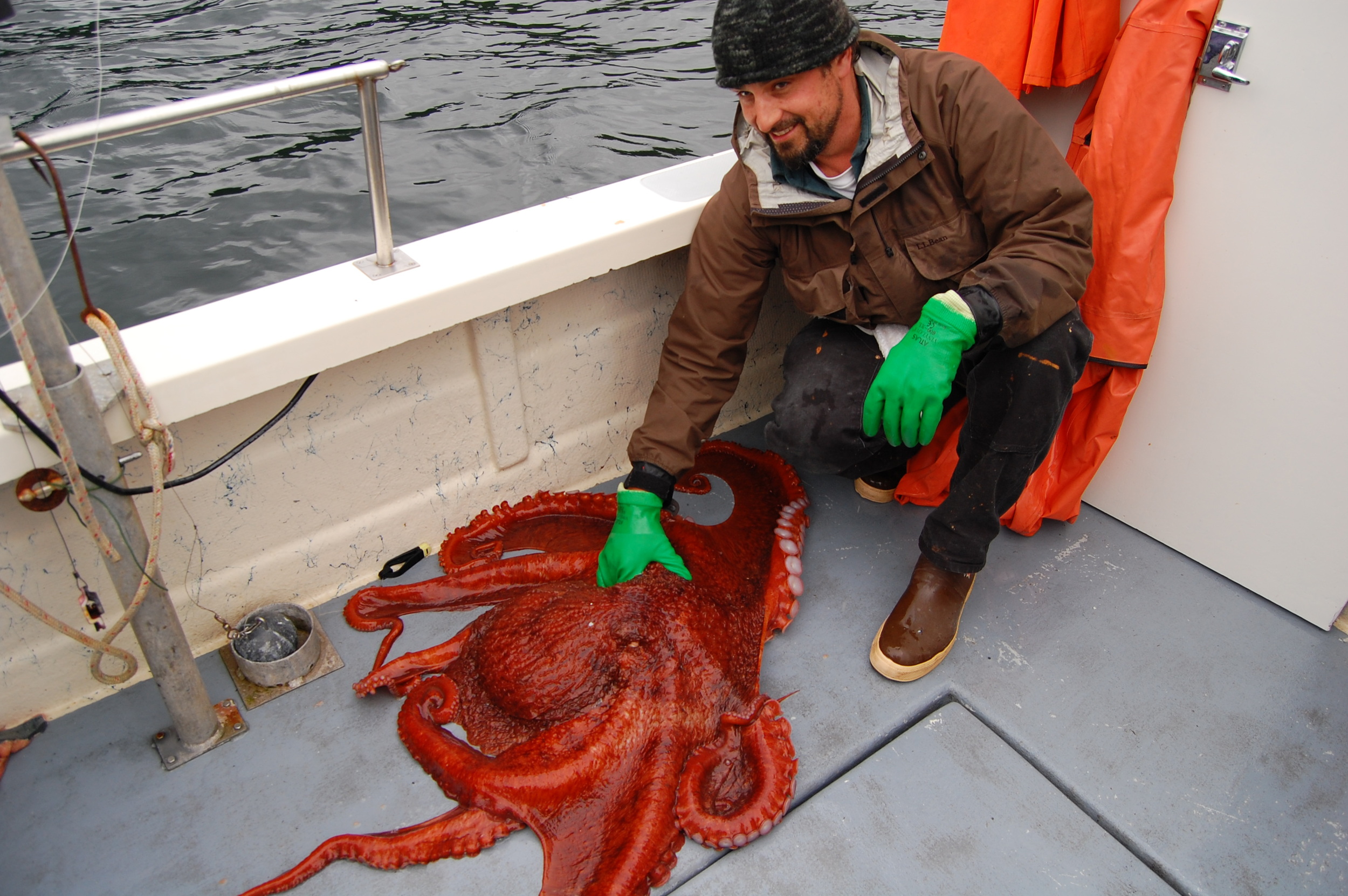 Note: If we have more than six guests we contract with a local guide as we are only allowed to take six passengers on the Pacific, the boats described below are our favorites.
other guides and thier vessels
The Destination is owned and operated by Captain Terry Wirta our good friend and go to guide if we need an extra boat. The Destination is a very nice lobster yatch with diesel stove, large bathroom and deck room to fish four. The Destination cruises around 15 knots and is very comfortable. Terry is a born-and-raised Pelican resident, has been guiding for many years and is also the town mechanic and a commercial fisherman. He knows how to produce fish and have a fun time.