We pride ourselves on showing our guests the best of Alaska and it's not just all about the fishing.
Our location on the Alaska coast, the borders of the West Chichagof-Yakobi Wilderness Area and Glacier Bay National Park provides us with world class wilderness experiences.
The area to the Northwest is Glacier Bay National Park and the Fairweather Mountain Range, the largest non-polar ice field in the world, rises up 15,300' from sea level and gives an impressive display.
Directly across Lisianski Inlet from the lodge is the West Chichagof-Yakobi Wilderness Area with many secluded coves, salmon streams, forest trails, remote beaches and of course the White Sulfur Hot Springs is there about an hour from the lodge. The islands that make up this wilderness boast the highest concentration of coastal brown bear in the world, an estimated 1.4 per square mile!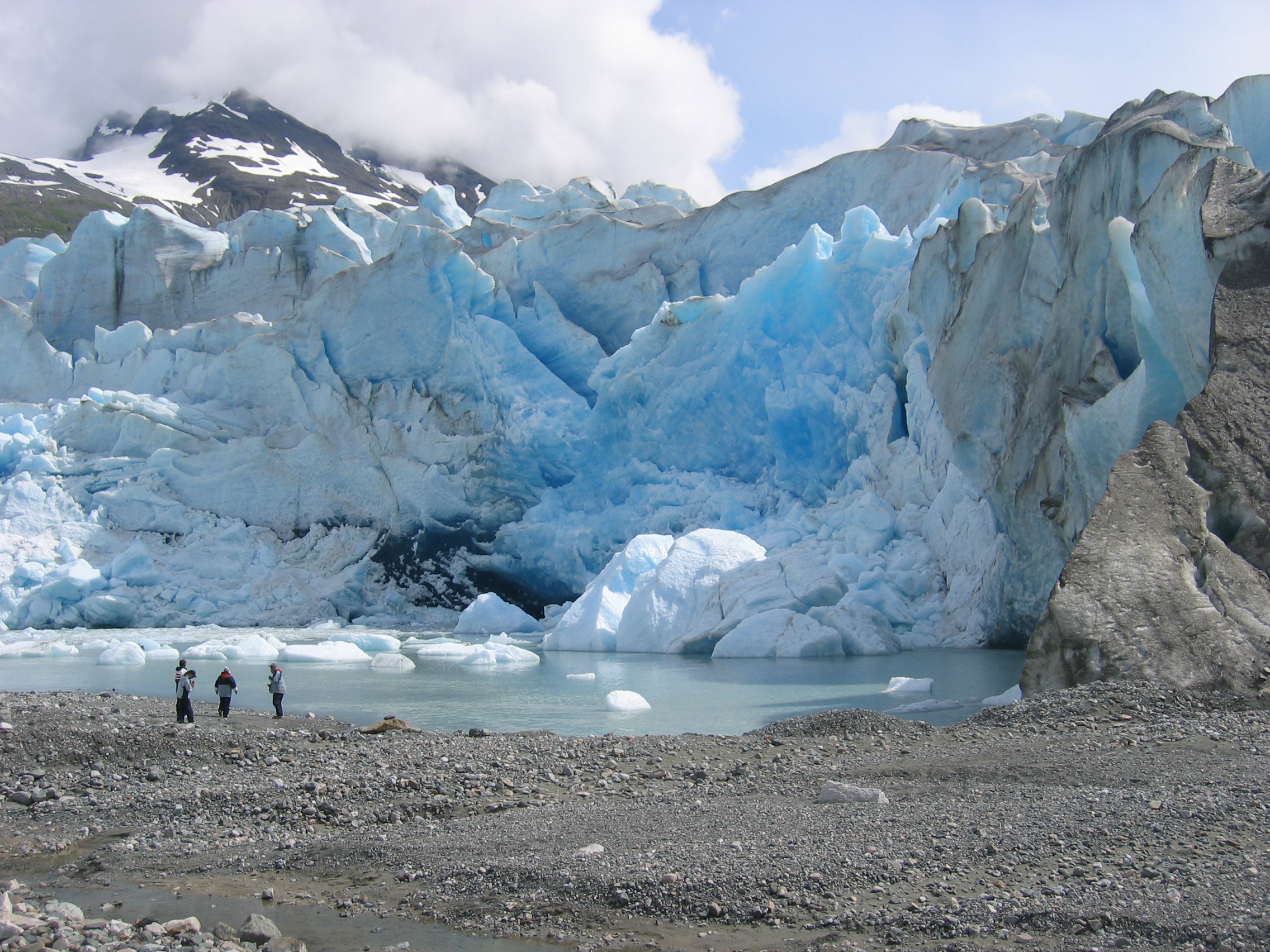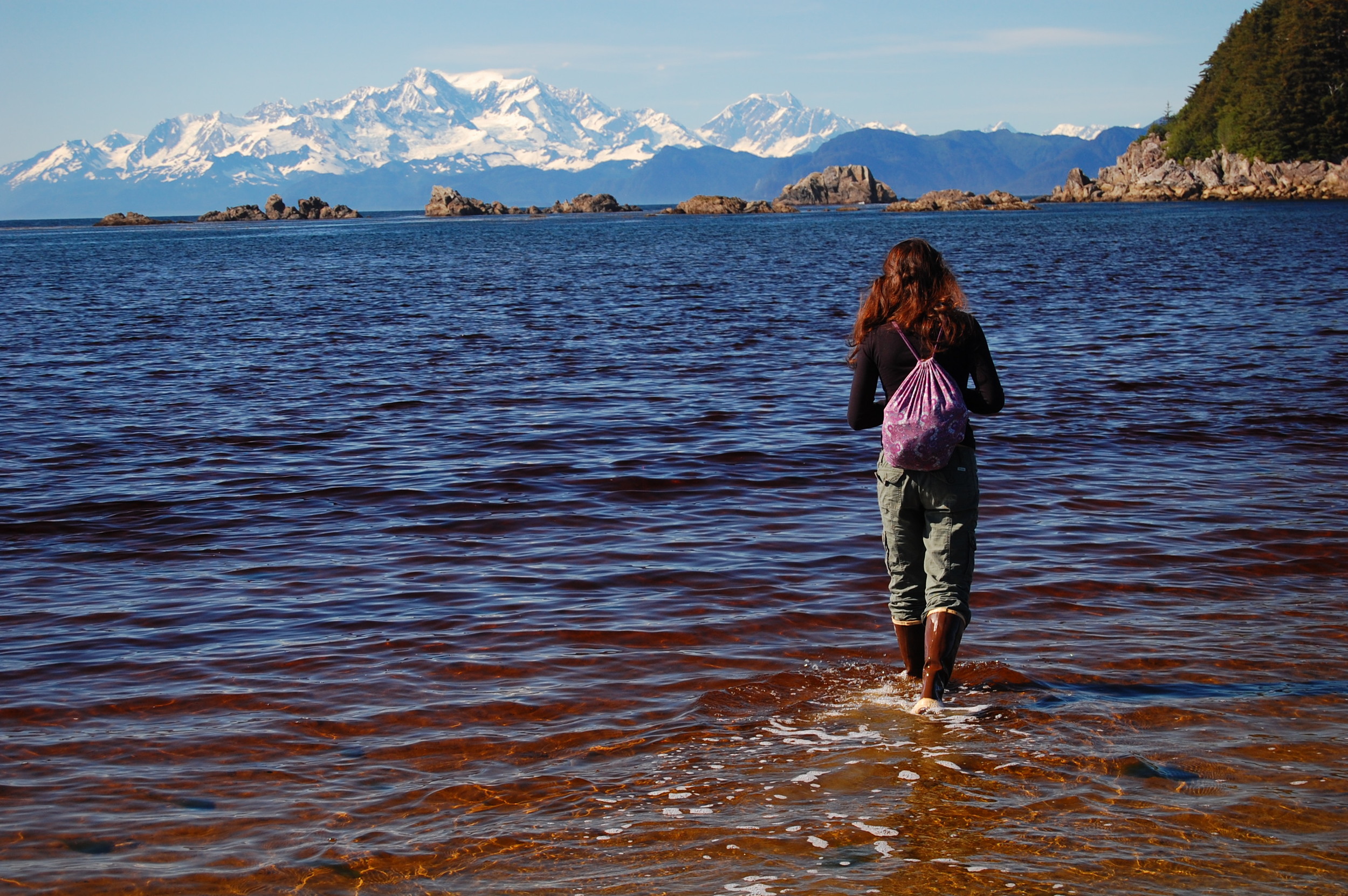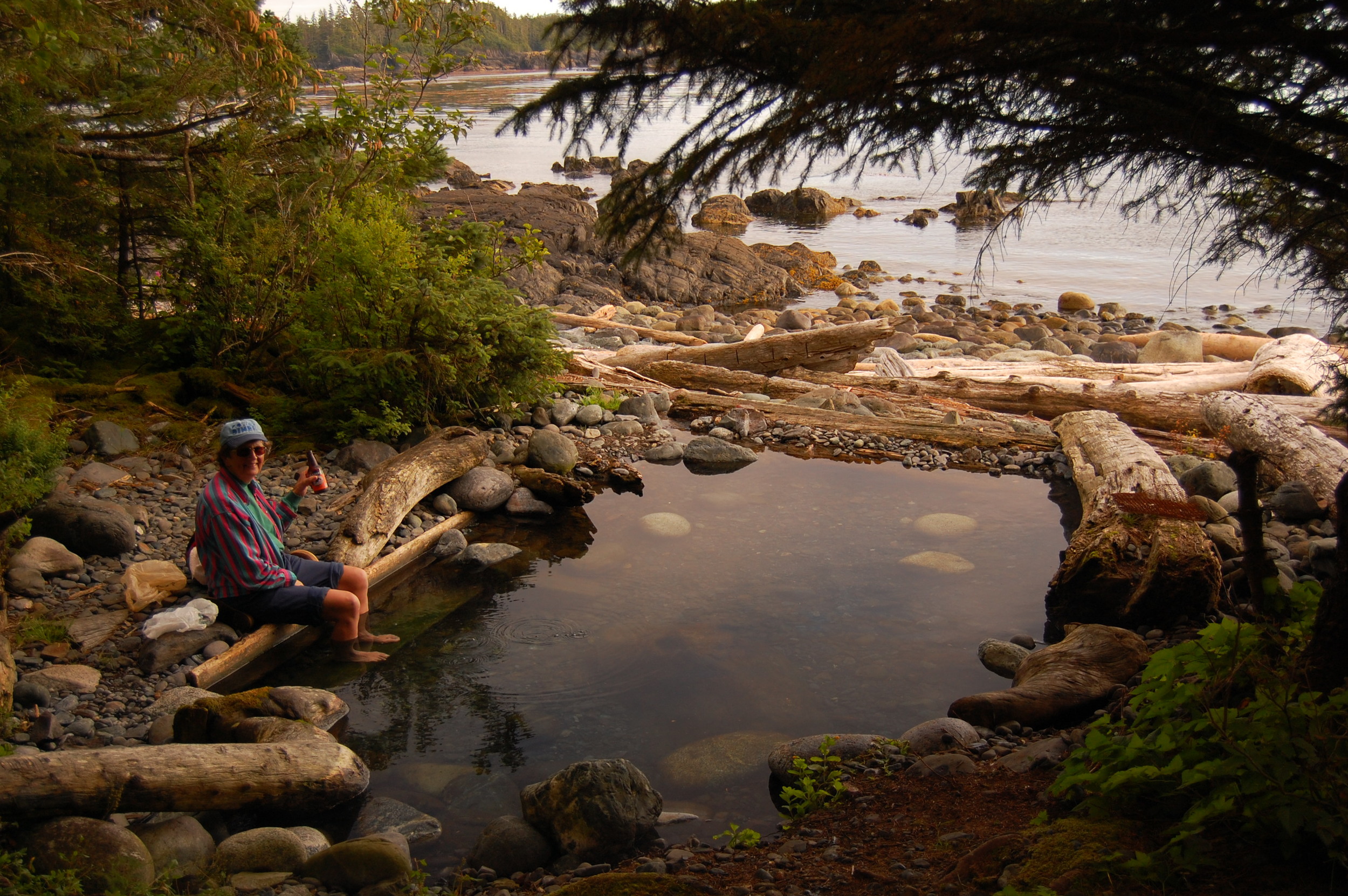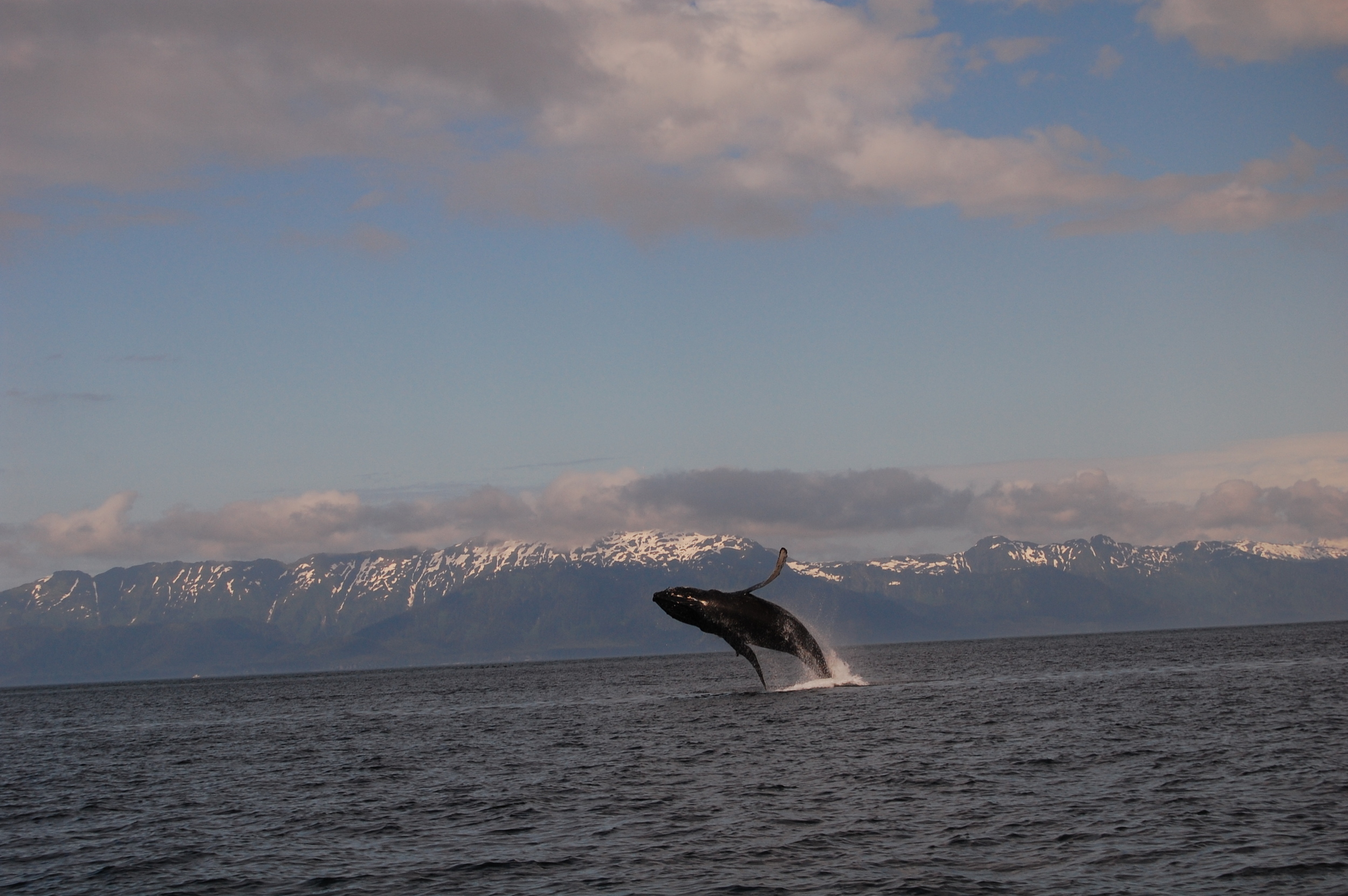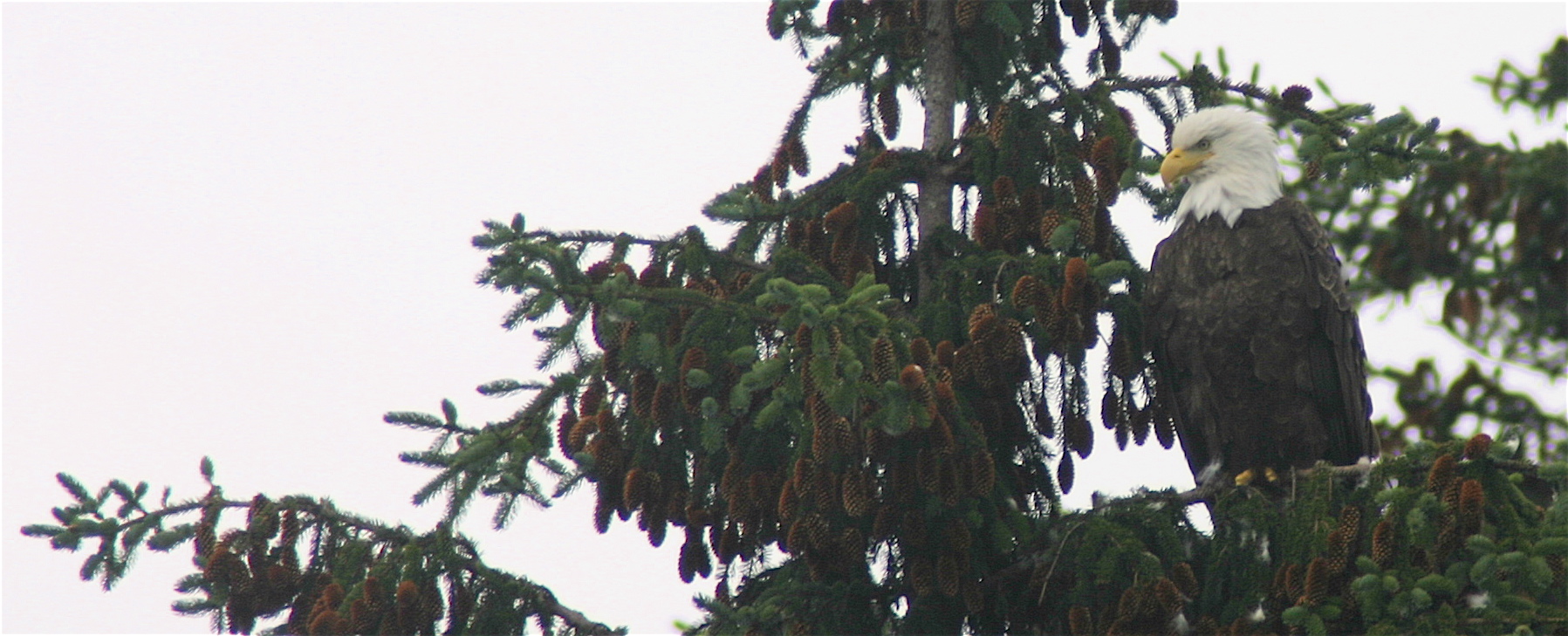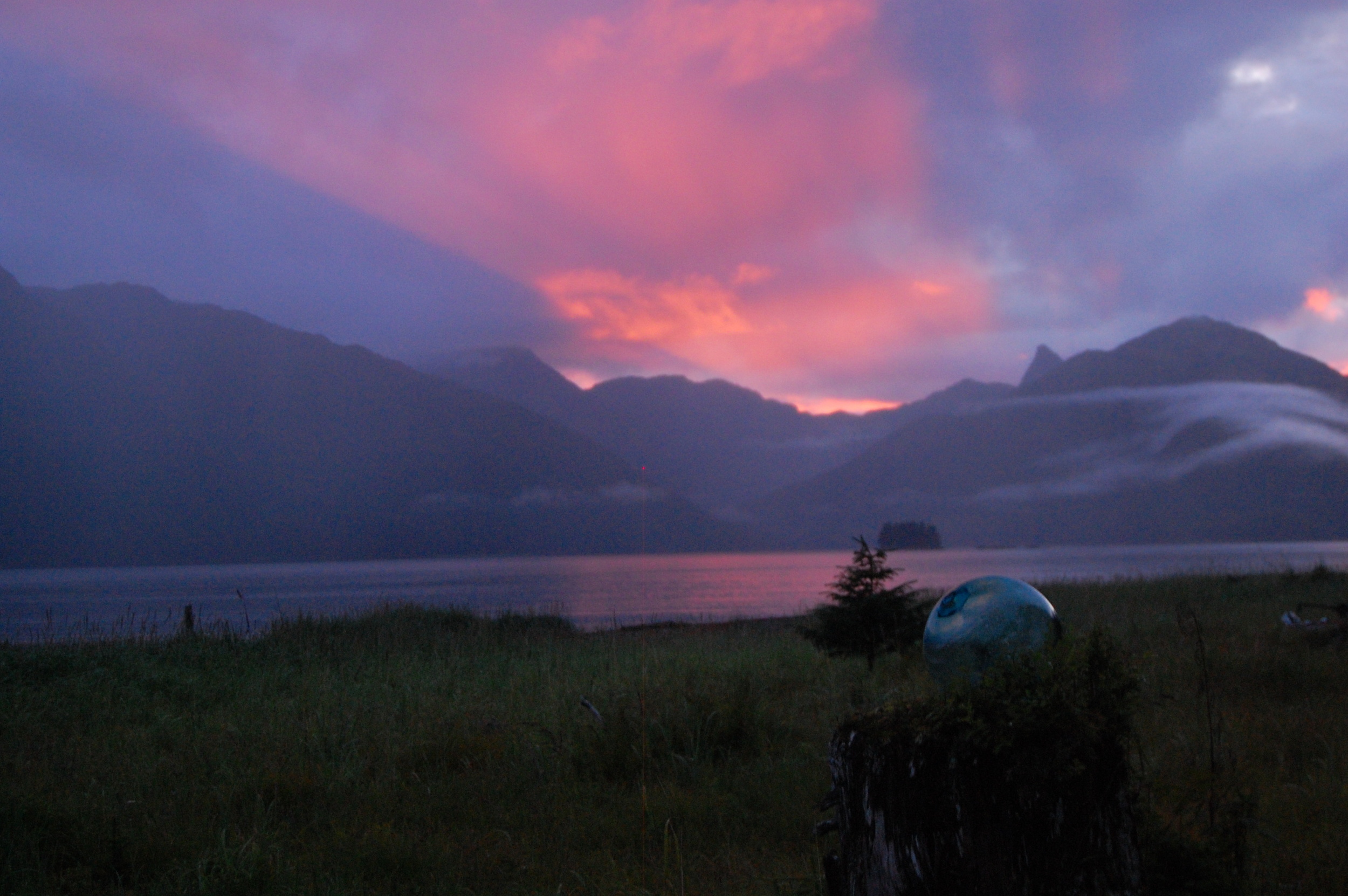 Not far from the lodge in Icy Straits is the largest concentration of humpback whales in Alaska, Orca are also a common sight.
Southeast Alaska is a photographers and wilderness adventurers dream, during an average day of fishing we try to show our guests the very best of the area.
Of course seeing all this natural beauty and visiting special places that hardly anyone goes takes time away from fish production, but done right we can still fill your fish boxes while taking time to enjoy the variety that southeast Alaska offers. We consider it our personal challenge to send our guests home with a nice pile of fish while still showing them just a little bit more than most lodges.
We host diverse groups with varied interest so if you would like a custom trip with some, but not all fishing we are happy to accommodate. Each day is a different adventure and depending on current conditions, the interest of the group and the "vibes" your guide feels he will attempt to make each day the very best that it can be!